Getting your home ready to sell can be a source of anxiety, and understandably so. The idea of staging and cleaning an entire home and keeping it presentable for showings is daunting. But the hardest room to keep in pristine showing shape is, without a doubt, a child's room. Your sweet little ones don't really understand the process or why it's important (or necessary) to put toys away immediately after use, and you can't really blame them. Nonetheless, a properly staged child's room can make or break a sale.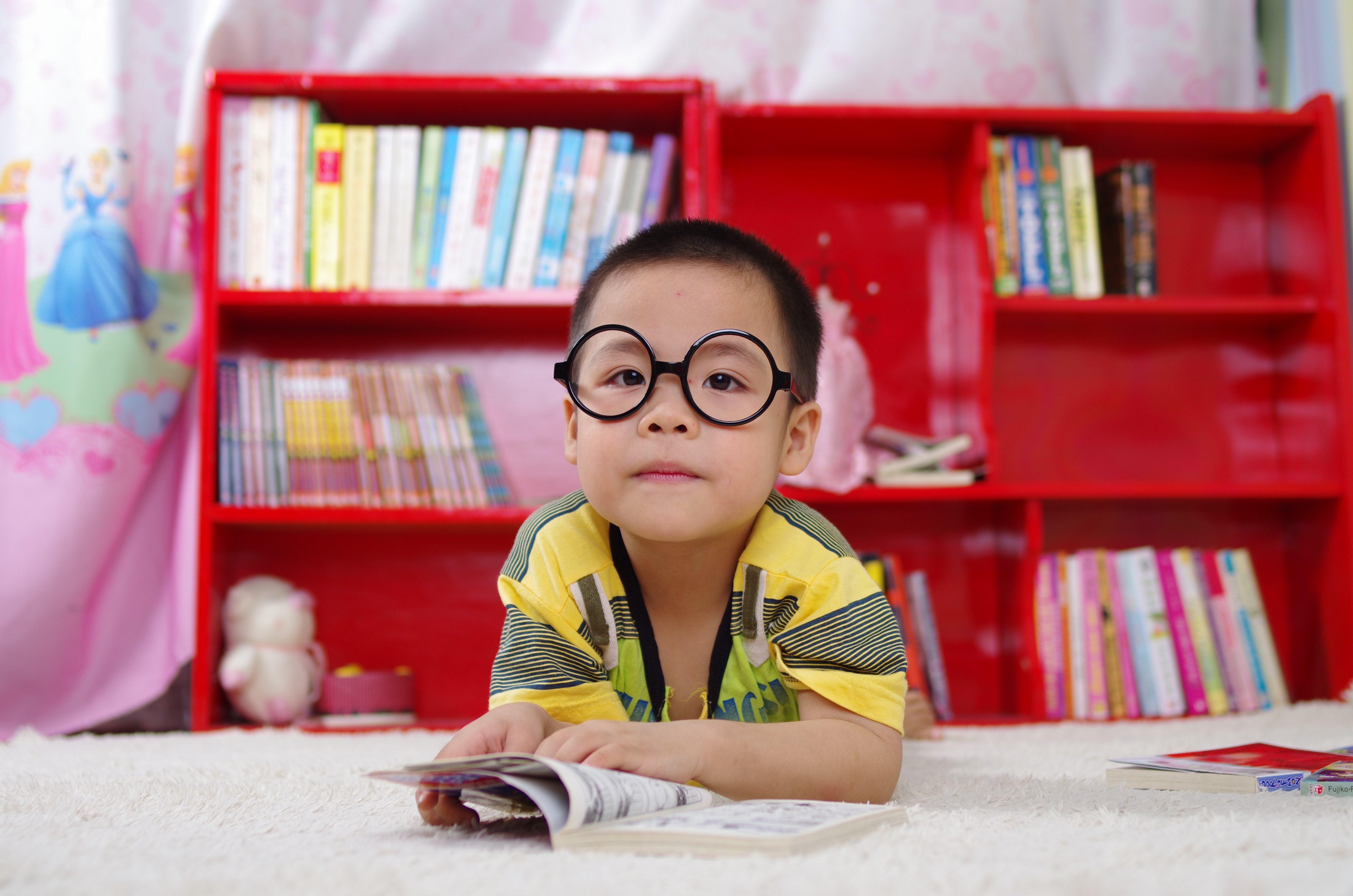 Here are the best ways to make sure the messiest room in the house is seen in the best light, no matter what time of day it is.
No themes
If your children have a room that's themed with Frozen, Transformers, or sports team decor, I recommend clearing the slate. A room without lots of distractions will help the new buyers (and their children) see themselves in the space. On top of that, it's highly unlikely that the next occupant of the space will want exactly the same theme your child has chosen. You may get some kickback from your little ones on this, but focusing on what they want their new room to look like can help ease their irritation.
Neutral paint and space
It's not unusual for children's spaces to be dripping in cheerful, bright-colored paint. Unfortunately these types of colors can be off-putting in photos and create a distraction. A coat of paint in a neutral color will do wonders to ensure prospective buyers can envision the space in a way that suits their lifestyle, not yours.
Similarly, having a room that's clearly...