Winter's doldrums got you down? Grab a screwdriver and a hammer and fight back with easy home repairs that'll raise spirits and get your house ready for spring.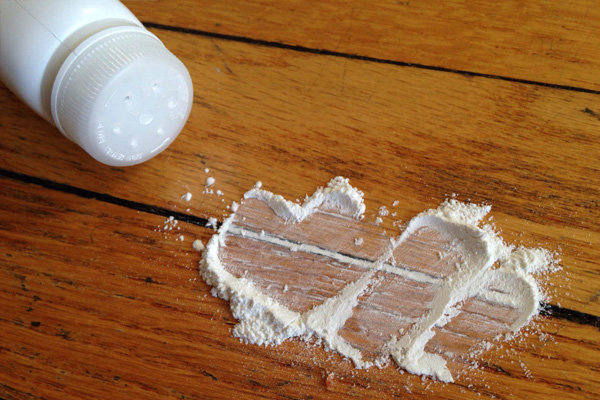 Accomplishments — even little ones — go a long way toward a sunny outlook. Fortunately, there are plenty of easy, quick home repair chores you can do when you're mired in the thick of winter. For max efficiency, make a to-do list ahead of time and shop for all the tools and supplies in one trip. On your work days, put the basics in a caddy and carry it from room to room, checking off completed tasks as you speed through them.
1. Sagging towel rack or wobbly toilet tissue holder. Unscrew the fixture and look for the culprit. It's probably a wimpy, push-in type plastic drywall anchor. Pull that out (or just poke it through the wall) and replace it with something more substantial. Toggle bolts are strongest, and threaded types such as E-Z Ancor are easy to install.

2. Squeaky door hinges. Eliminate squeaks by squirting a puff of powdered graphite ($2.50 for a 3-gram tube) alongside the pin where the hinge turns. If the door sticks, plane off a bit of the wood, then touch up the paint so the surgery isn't noticeable.

3. Creaky floor boards. They'll shush if you fasten them down...