Thank you to our guest blogger, Cindy Aldridge with Dog Friends. You can learn more about Cindy's endeavors at OurDogFriends.org or email her at info@ourdogfriends.org.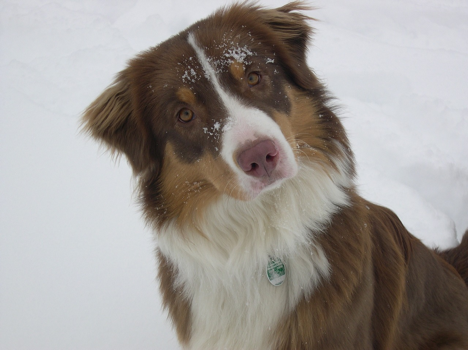 Photo via Pixabay
In your mind, your adorable, lively, and affectionate dog, whom you deeply love, is practically a member of the family. Of course, her needs are a priority when you're scoping out new potential homes to live in. You also worry about making sure she adjusts well to the new home when Moving Day finally arrives.
Here are some guidelines on what to look for in a new home purchase and how to help your pet have a smooth, hassle-free moving day.
Research Local Ordinances
When considering buying a new home in a new neighborhood, find out all you can about local city and county regulations and ordinances regarding pet ownership. You'll want to know what these are so you can obey them and not incur a stiff penalty fee.
Happily, it's becoming more and more common for communities to set aside and maintain parks for pets to roam in freely. Call up your local parks and recreation department to...